Vibrations - January 2019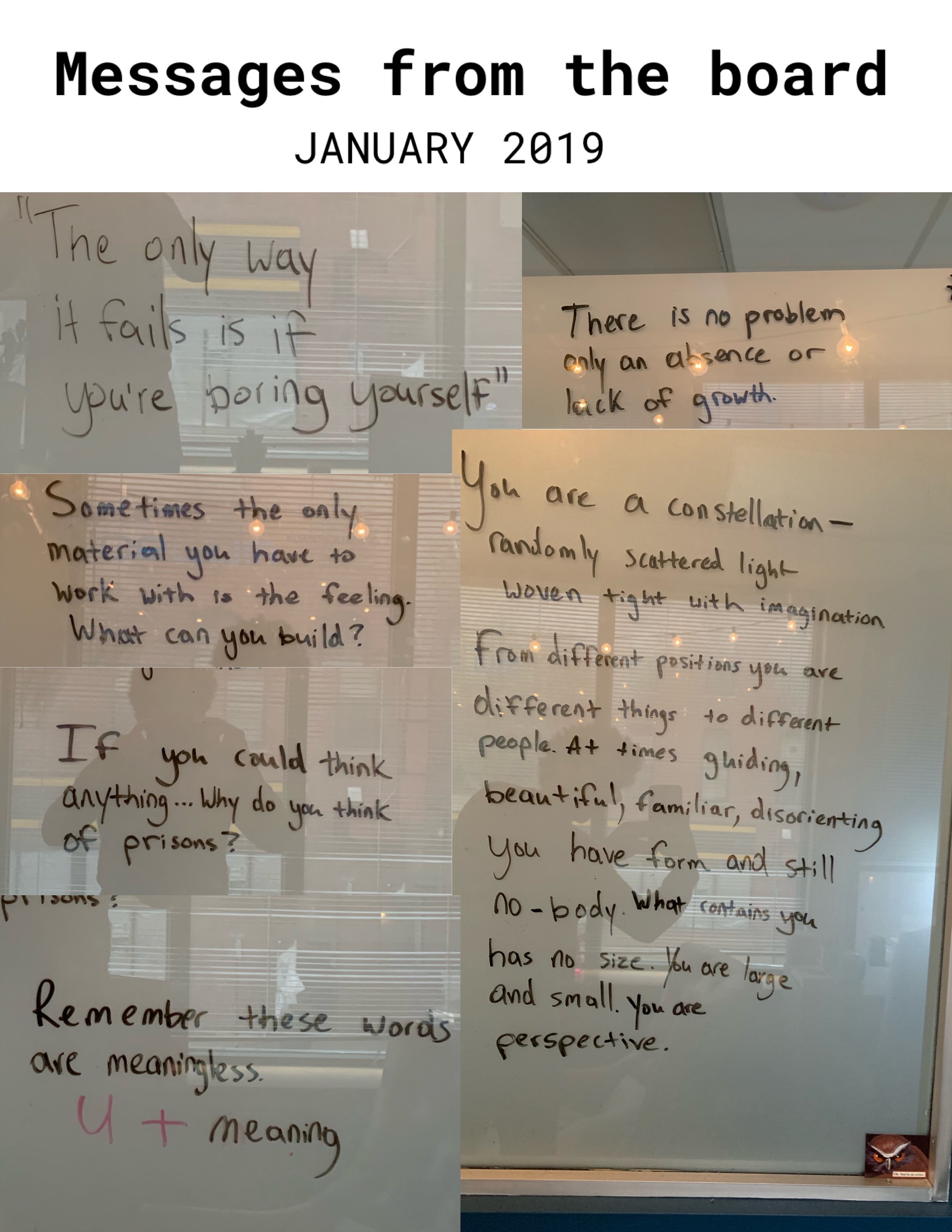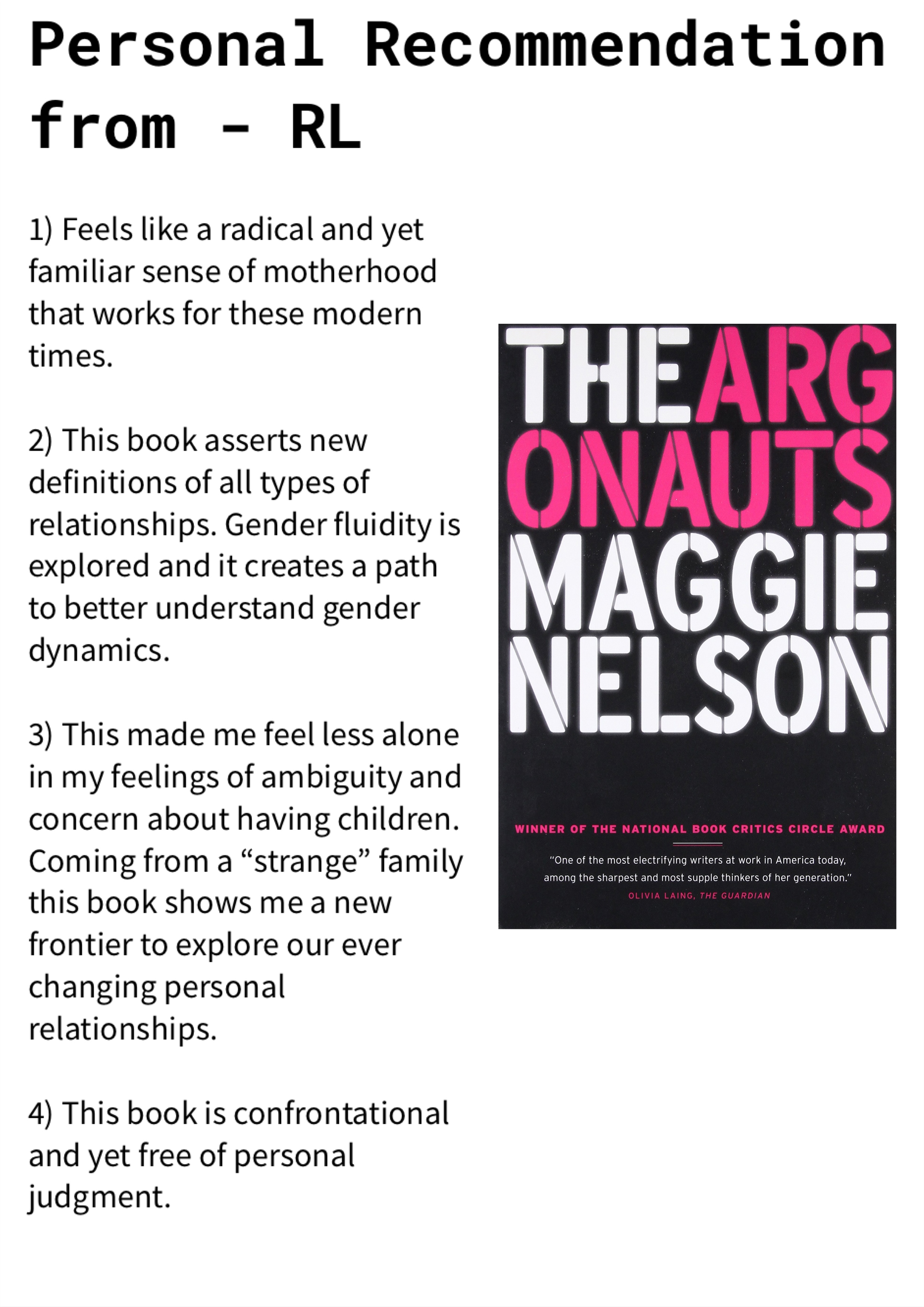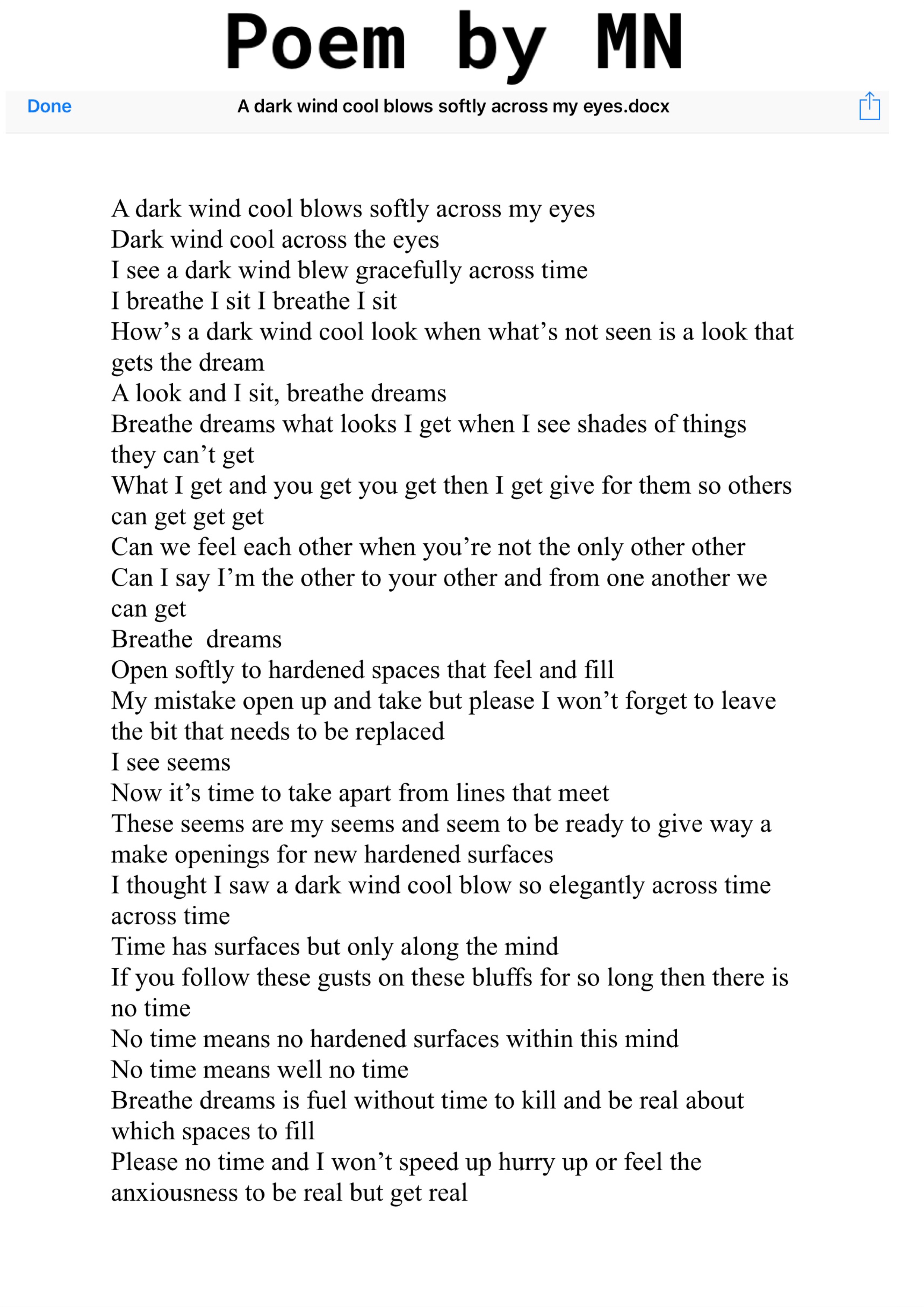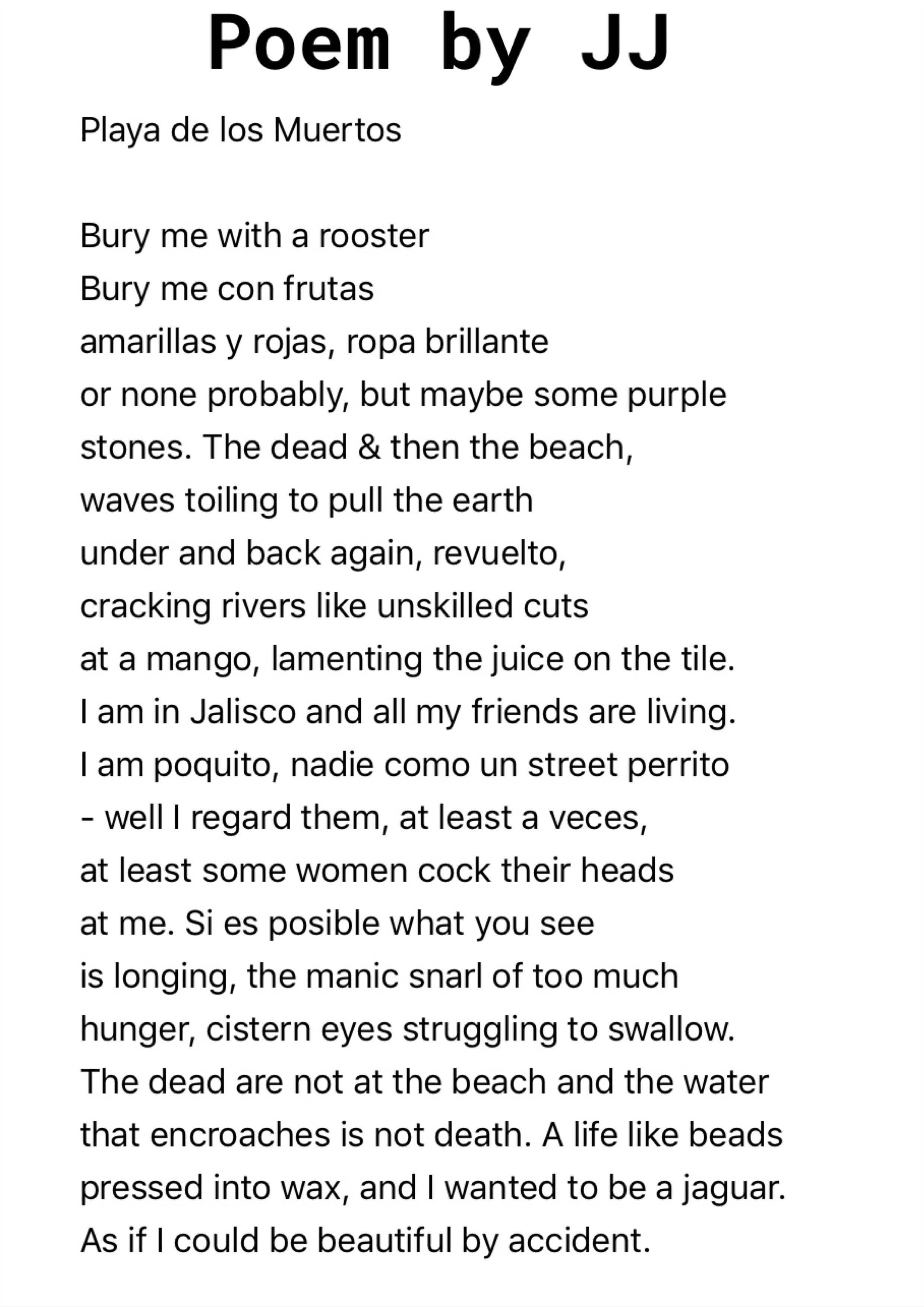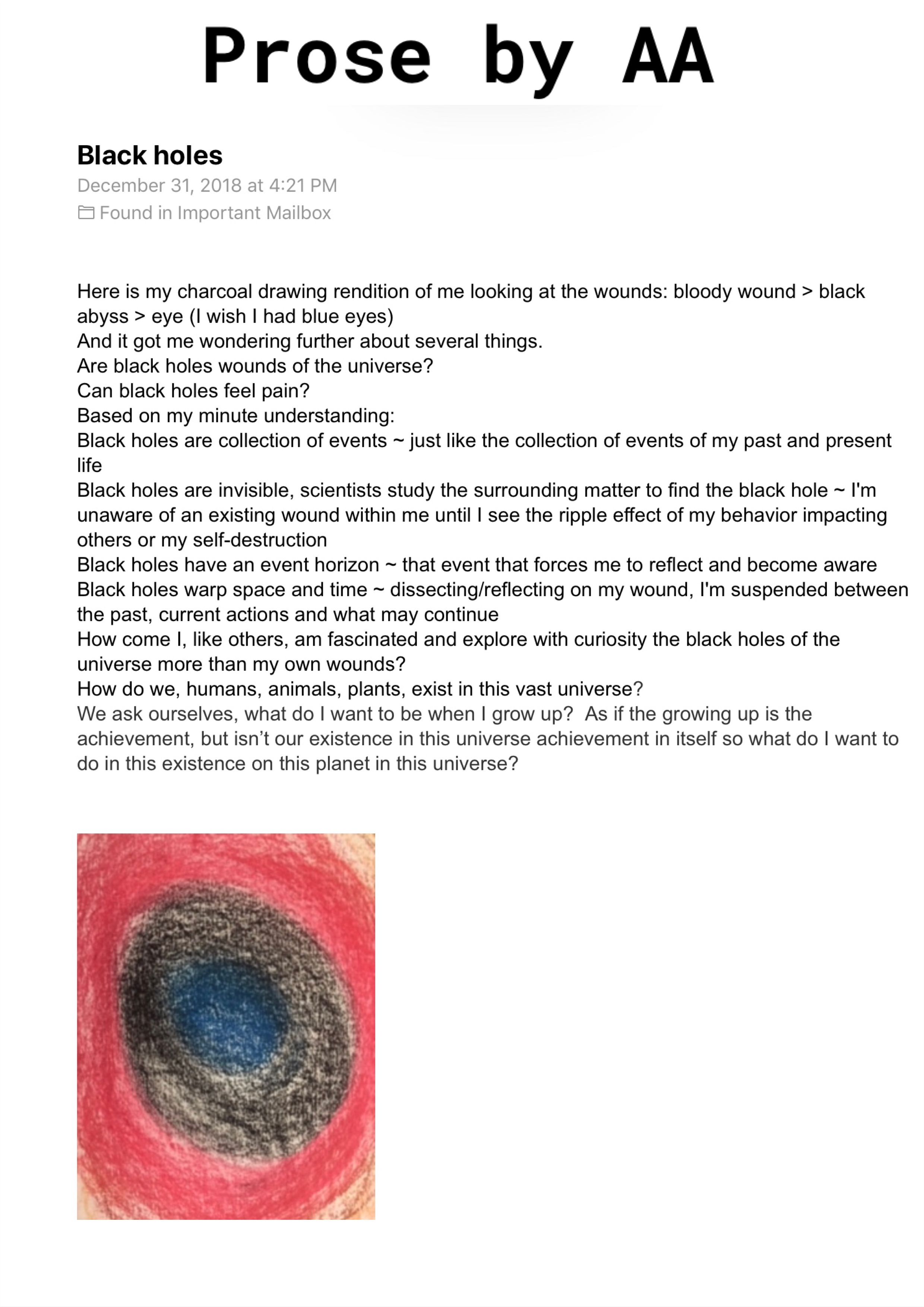 Greetings!
I have always been drawn toward the intersection of creative work and mental health.
For this reason, I envisioned creating a platform that would allow those I work with and myself to share our commitment, perspective, and creative expression around mental health.
What follows is a webzine that will be updated regularly with various recommendations, poems, drawings, playlists, and whatever it is that our community believes will have a ripple effect on reducing mental health stigma.
Feel free to share any thoughts, creative work, and ways to make this a more integrated process by emailing frlubin@forrealltherapy.
Keep in mind by sending me materials you are choosing to allow your work to be in a public space and therefore I cannot secure your anonymity. At the same time, why are we being so hidden about the fact we engage in self-care?
Enjoy!